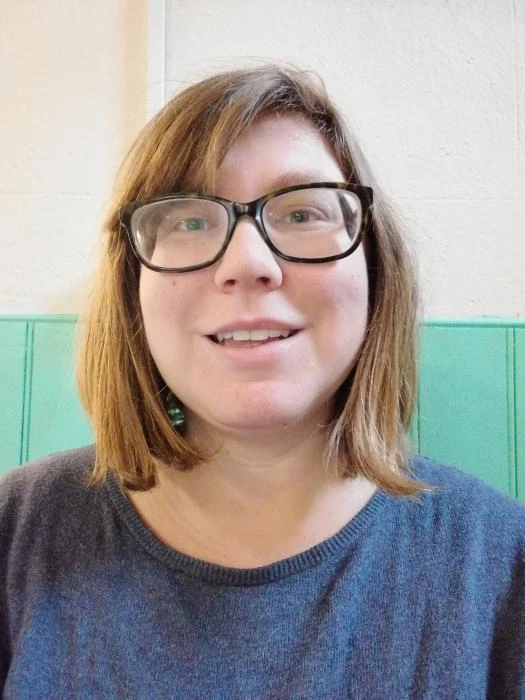 Hi, I'm Jenny! I serve as a Children's and Families Worker within the
Circuit, based on Portland. I love Jesus and enjoy having the
opportunity to be a part of his church in southwest Dorset. I have a
heart for including children in worship and enjoy being a part of
their journey as they discover the God's love. During my week some of
the things I do include running Butterflies Toddler Group, leading
Messy Church with a lovely team, and having a teacake and hot drink
with grown-ups and their little ones at Cafe Church. Things that I
enjoy doing include going to cafes, taking day trips to places I
haven't been, and browsing charity shops. I am originally from Texas
and live on beautiful Portland with my husband, baby girl, and cat.