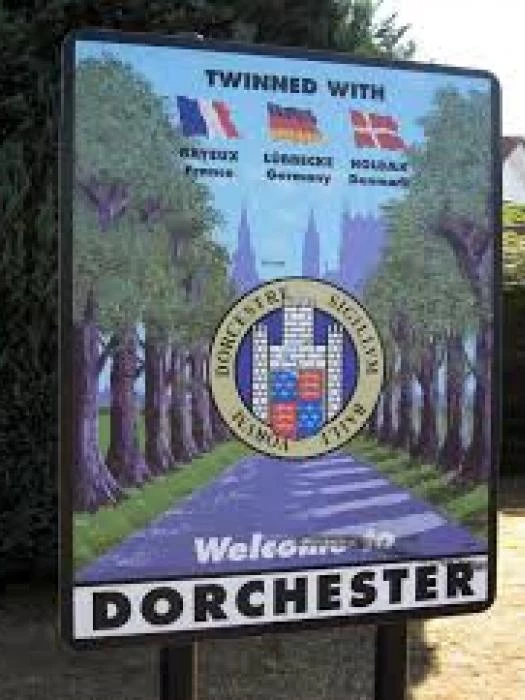 Lubbecke visit 26 – 30 September 2019
A group from United Church Dorchester will be visiting Lubbecke in northern Germany from 26 – 30 September as part of our twinning with the Lutheran Church of St Andreas. We stay with families from the Church and have a planned programme which this time will include a focus on provision for refugees, some sightseeing of course and, importantly, the opportunity to worship together. The welcome from the Church community is always wonderfully warm and real friendships are forged. Language is never a barrier!
We shall be travelling by coach, and will welcome any friends from across the Circuit who would like to join us. Arrangements are as follows
leaving Dorchester in the early hours of Thur 26 September, travel through the tunnel and arrival in Lubbecke by late afternoon. Departure on Mon 30 September would be about 8.30 am with arrival back in Dorchester very late evening – and we'll have use of the coach while in Lubbecke. Costs can only be an estimate at this stage, but for 12 (the minimum we would take) would be in the region of £360 and for 15 would be £290. This will not include travel insurance – you will need to provide your own.
If you would like any further information, please contact Revd. Brenda Stephenson bksteph9@gmail.com or Alison Cocks alison.cocks@tiscali.co.uk