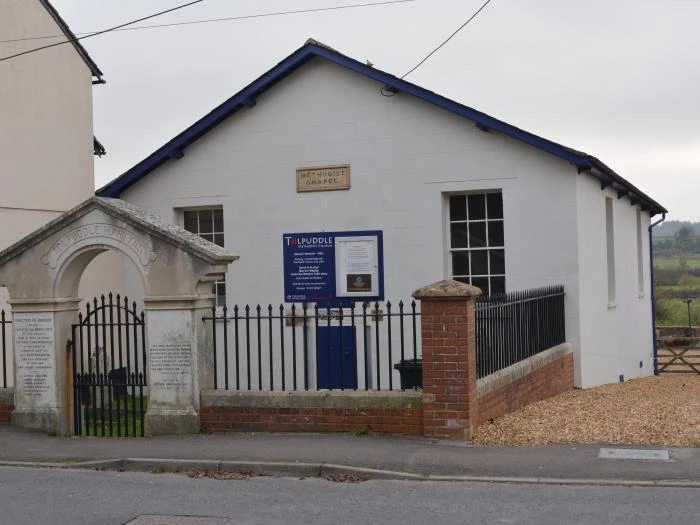 On 6 May, the Circuit will welcome a group of pilgrims, led by Revd Richard Sharples and Revd Simon Topping, at the end of a reflective walk from the New Room, Bristol to Tolpuddle. There will be a Service in the Tolpuddle Methodist Chapel at 10.30am on 7 May to mark the end of the pilgrimage. If you are free on that Sunday morning you would be most welcome to join us.

The pilgrims will be staying overnight on Saturday 6 May at the Tolpuddle Old Chapel. A small group from the Circuit will meet them there to welcome them and share a meal. If you would like to join us, Peter Jenner (petermjenner@outlook.com) can let you have further details.
The pilgrim prayer

O God, who raised up the people called Methodists to spread scriptural holiness throughout the land, renew us with your Spirit of grace and justice that hearts may be warmed and the world changed to reflect that new Jerusalem towards which we look in hope and longing.
Through Jesus our brother, our companion and our Lord. Amen