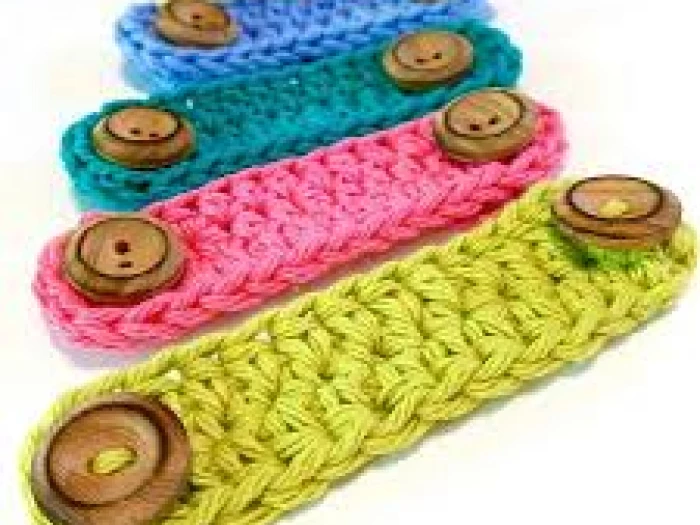 Sarah Pothecary, PA to the Chair of District, writes
I wanted to say a massive thank you to you, your wonderful people in your circuits and their friends who have all helped to create over 8500 mask extenders for local hospitals and care settings! And these are only the ones I know about, there are local arrangements happening all over. Such an achievement, so gratefully received and a true testimony to the caring people we have in our church family. This sprang out of an initial request by one of our hospital chaplains, who was asked by hospital staff for them – thank you to all of our chaplains who have been taking them into hospitals for us. A big thank you also goes to Pete Bangs who has plugged our cause on local radio!
This really has been a District-wide initiative, from Reading to Salisbury, Portsmouth to Southampton, Bournemouth to the Isle of Wight and everywhere in-between.
Every circuit counts, and every single extender made has helped make someone's tough and exhausting day just that little bit more comfortable.
From a coordination point this has slowed naturally and I feel can now come to an end – circuits now have their own contacts in place and are able to distribute directly into care homes and hospitals, which is fantastic for strengthening local community ties; so if you wish to continue with these local arrangements that's great and thank you.
With regards to the box at Chandlers Ford I will leave it there this week, and distribute any that are deposited.
To anyone who has created, collected, donated wool or buttons or just shared the initiative – THANK YOU. I will write up a piece about it so do please share any photos with me – of people creating them or of staff wearing them! (with their permission).

Mask Extenders for the NHS; this is a project set up by Sarah Pothecary, secretary to the Chair of District. DCH are interested, but no more than 5 pieces per knitter. They can be sent in by post and if you have any get in touch with Maria Jacobson at mjacobson12@outlook.com for details.
NHS Angels: this is a project with the Weymouth Town Council as gifts for NHS workers.
Teddy Bear's Picnic: a fundraiser for RVS.
Full details and patterns are on the documents attached. Get knitting.