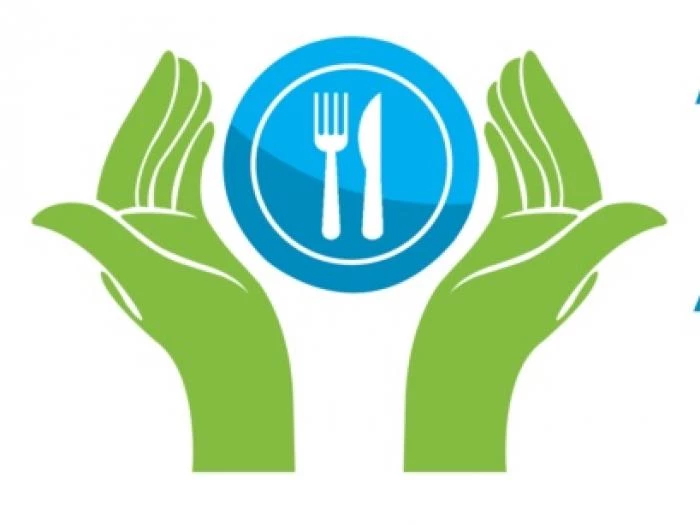 Many Churches across the Circuit operate, or are actively involved with, local Foodbanks. The following are the known foodbank's along with their locations, opening times and contact details:
Portland Food Bank: St Johns Church Hall, Ventnor Lane, Portland. Open on Tuesday and Friday mornings from 9:30 until 11:30. Contact Number: 07913 170 495 Website: http://www.portlandfoodbank.co.uk.
Email: portlandfoodbank@gmail.com
Operated by Churches Together on Portland
Weymouth Food Bank: Weymouth Baptist Church, 18 The Esplanade, Weymouth. Open on Tuesdays and Fridays 10:30 until 12:20. Contact Number: 07531 167465 Email: weymouthfb@outlook.com.
Dorchester Food Bank: Dorchester Baptist Church, Bridport Road, Dorchester, DT1 1RR. Open Monday 12 midday – 2pm, Wednesday 10.30am – 12.30pm, Friday 10.30am – 12.30pm.
Website: http://dorchesterbc.org.uk/index.php/about-us/food-bank
There are two Foodbanks in Bridport:
Cupboard Love, operated by the Anglicans which essentially operates on a Wednesday morning based in St. Mary's church on a sort of 'drop in and collect whatever you need' basis I believe. It has a lot of dried and tinned food but also gets nearly out of date loaves and fruit and veg donated sometimes. Contact is Carrie at cupboardlove.bridport@gmail.com or 07443596096
Hopeful Hampers is operated by Pathways to Cure, a standalone charity under the umbrella of Churches Together in Bridport and District. It operates on a referral basis much like Trussell Trust foodbanks, but with fresh produce included and food is delivered to the person's home.