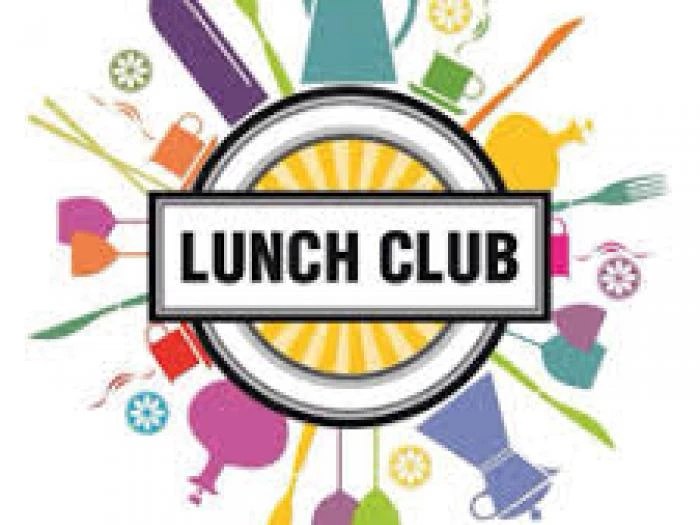 The Holiday Lunch Club, which offers food parcels to families who struggle during the long summer holiday to feed their children, is nearly ready for summer 2019. Last year over 80 local families applied for help and over 100 families have registered this year. The target of £8,000 needs to be raised and local charities, churches and individuals have already been very generous, but more funds are needed.
The Lunch Club will be open on the following Thursdays in August: 1st, 8th, 15th & 22nd with two sessions per day. Families are chatted to over refreshments, so cakes and biscuits are needed at the beginning of each of those weeks. These can be left at Dorford or can be picked up if necessary.
Please pray for all those organising this important activity and, if you would like to donate either cakes or money, please contact Kath Joslin, Email: joslinkath@gmail.com, Tel: 268803.