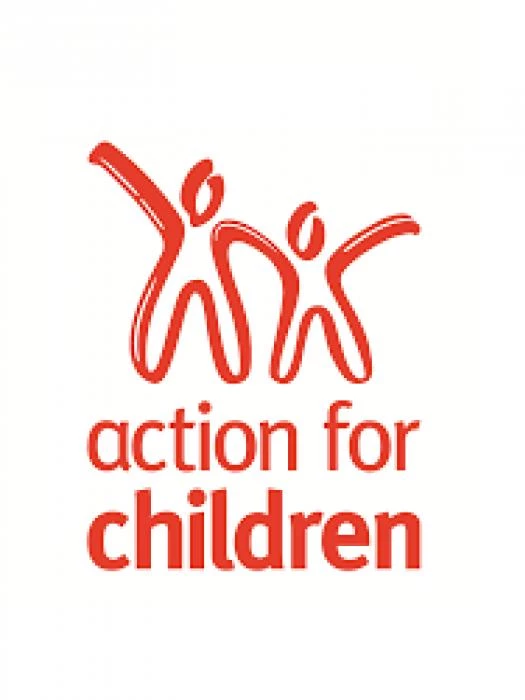 Action for Children Fundraising Group at UCD – Update
Our League of Light boxes raised £651.34 this year, so a very big thank you to everyone who contributed to this excellent amount.
We will be collecting and playing Christmas Carols outside the front door of United Church Dorchester on December 12th and December 18th from 12.00 until 3.30 – please come and see us if you can! We will also be handing out knitted Christmas Angels to children.
Please note the change of date for the second collection