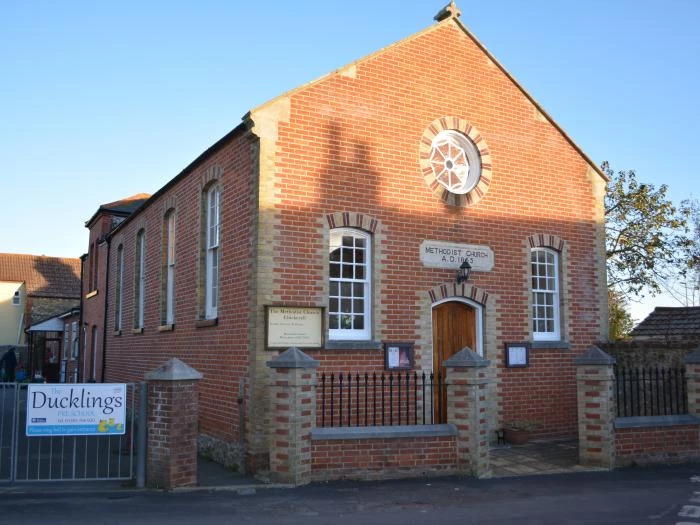 The members and friends of Chickerell Methodist Church extend a very warm welcome to you.
If you are new to the area, I'm sure you will find it a friendly community. The same can be said if you are new to our Church or Chapel – as most people refer to the building, the church, strictly speaking, being the people.
We enjoy meeting together and are always seeking to appreciate, love and support anyone who wishes to join us. All are welcome to our Sunday morning services at 10.30am, as well as our other activities. We sometimes have a united service at Lanehouse Methodist so check the website or notice boards outside the church to be sure.
Here is a short video about the history of our church, made by one of our members, Rosemary Wells